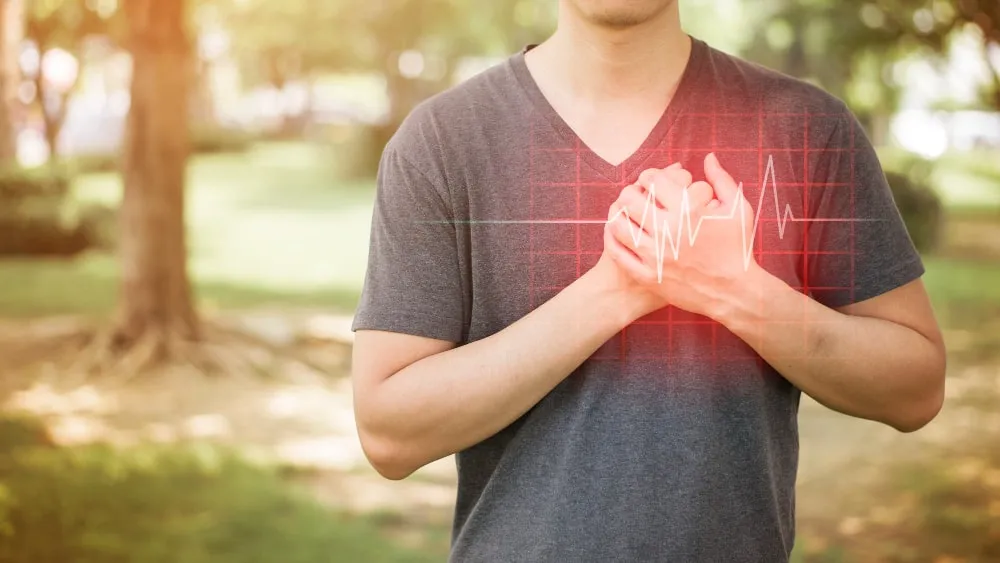 The procedure begins with a process called cardiac catheterization. Medication will be administered to you to provide you a bit relaxation, and an anaesthesia will be administered by the doctor to numb the part where the catheter will be inserted.
A thin plastic tube known as sheath will be inserted in the artery, it is usually from groin, or arm. A long narrow hollow tube called catheter is passed through the sheath and guided up a blood vessel to the arteries surrounding the heart.
Contrast liquid is put in the blood vessel through catheter in a very small amount. It is photographed with an X-ray as it moves through the heart chambers, valves, major vessels.  From the pictures, cardiologist tells if the coronary artery is narrowed or is normal. In some cases, it also helps a doctor determine if the heart valves are working correctly or not.